Registering a large number of devices can be accomplished quickly using a deployment configuration. A deployment configuration is a small file which can be saved to a USB drive, then inserted into a player when at the registration screen. This will automate the registration process by automatically adding the player to the configured device group as well as preset the player settings.
To create a deployment configuration navigate to Account Information > Deployment

Click New Deployment Config to start a new configuration wizard.

Deployment Name is the name used to identify this deployment
Default Device Name will be used as the name for each automatically registered device. %SERIALNUM% is a substitution which will be replaced with the serial number of the device.
Default Device Group is the group which will be assigned to all automatically registered devices.
Click Next to the Device Settings section. Here you are able to configure the default settings for all devices in this deployment.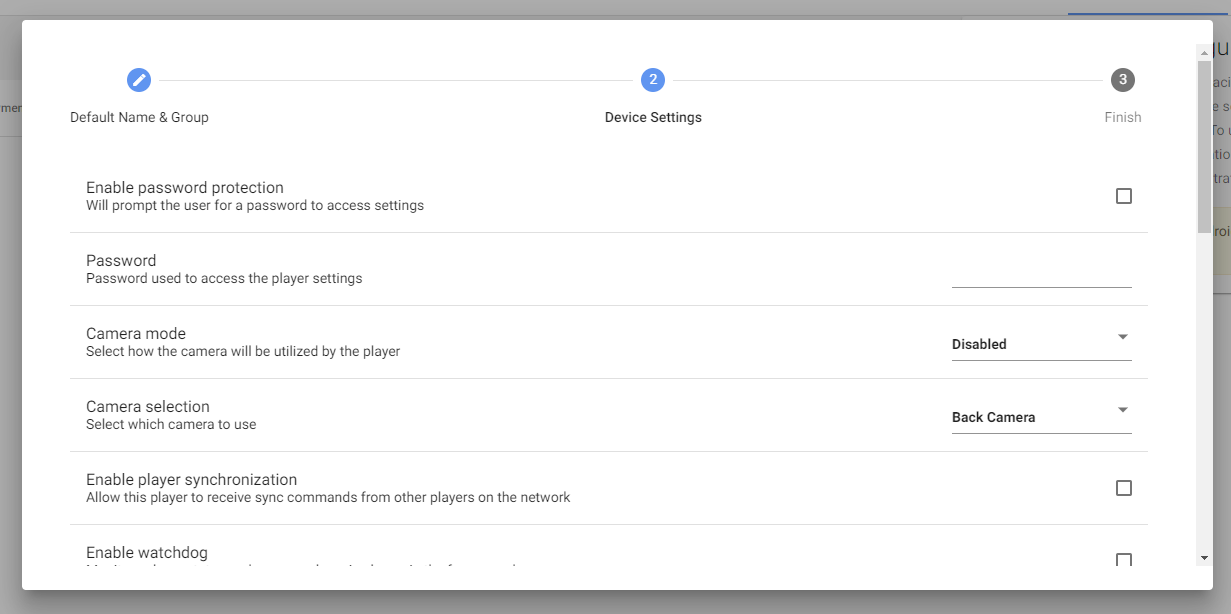 Click Next to Finish and Save the deployment

Once your configuration has been created it available for download.

Download and copy the file to any USB thumb drive.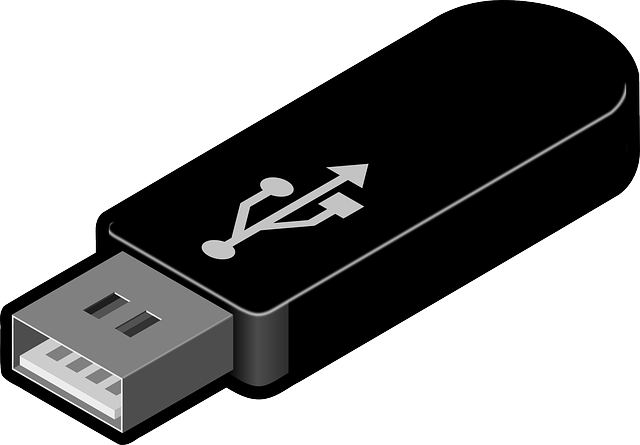 Now to register new devices simply insert the thumb drive when the device is at the registration screen. Within a few seconds the device will automatically register and display the welcome screen. The device will also be available in the CMS under the device group assigned in the deployment configuration.