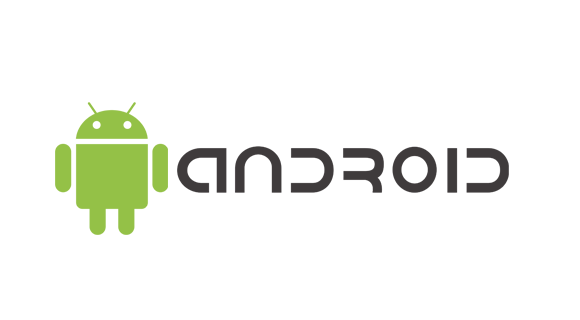 Android-based hardware is a popular choice for digital signage due to its small form factor, energy efficiency, and low cost. Virtually any Android hardware with OS version 4.1 (Jellybean) or later will work with the Revel Digital platform. See our hardware page for more details on the Revel Digital Android hardware offerings. Once you have the hardware decided upon, you'll need to install the Revel Digital Player App from the Google Play Store. The Revel Digital Player App is capable of powering all but the most demanding signage scenarios with support for multiple zones, transparency, HD video, Adobe Flash, web pages, marquees, and much more.
Here's a breakdown of steps to get your Android running Revel Digital
---
Make sure your Android device is running a minimum of OS version 4.1 (Jellybean). To determine what version is running on your device, select Apps > Settings > About and look for System Version.
Create an account on www.reveldigital.com if you haven't done so already. You'll find the Login button at the top right of the Revel Digital homepage, or click here.

Start the Revel Digital app on your Android device. You'll be presented with a registration code. Click the Devices tab in your Revel Digital account and click Register New Device, or click here. Enter the registration code and any other device details.

In a few seconds, the player will display a welcome screen at which point it will be fully functional. Here's a video of the registration process: