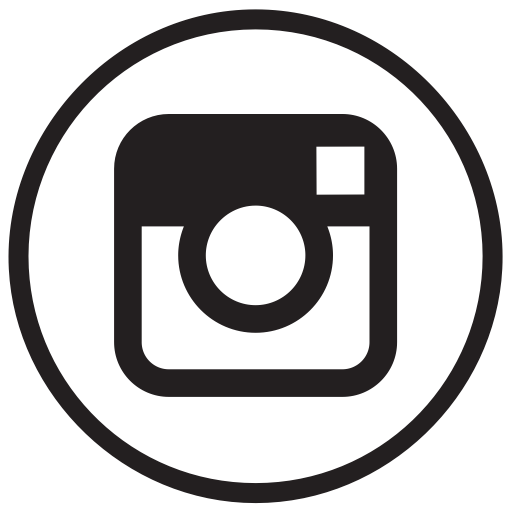 This article will detail the steps involved in getting Instagram integrated into your digital signage.
Authorize access to your Instagram account
---
Login to your RevelDigital account and go to the profile icon. 

 > Account Information > Integrations. Click the Connect Instagram button. This will prompt you to login to your Instagram account then return you to the account page.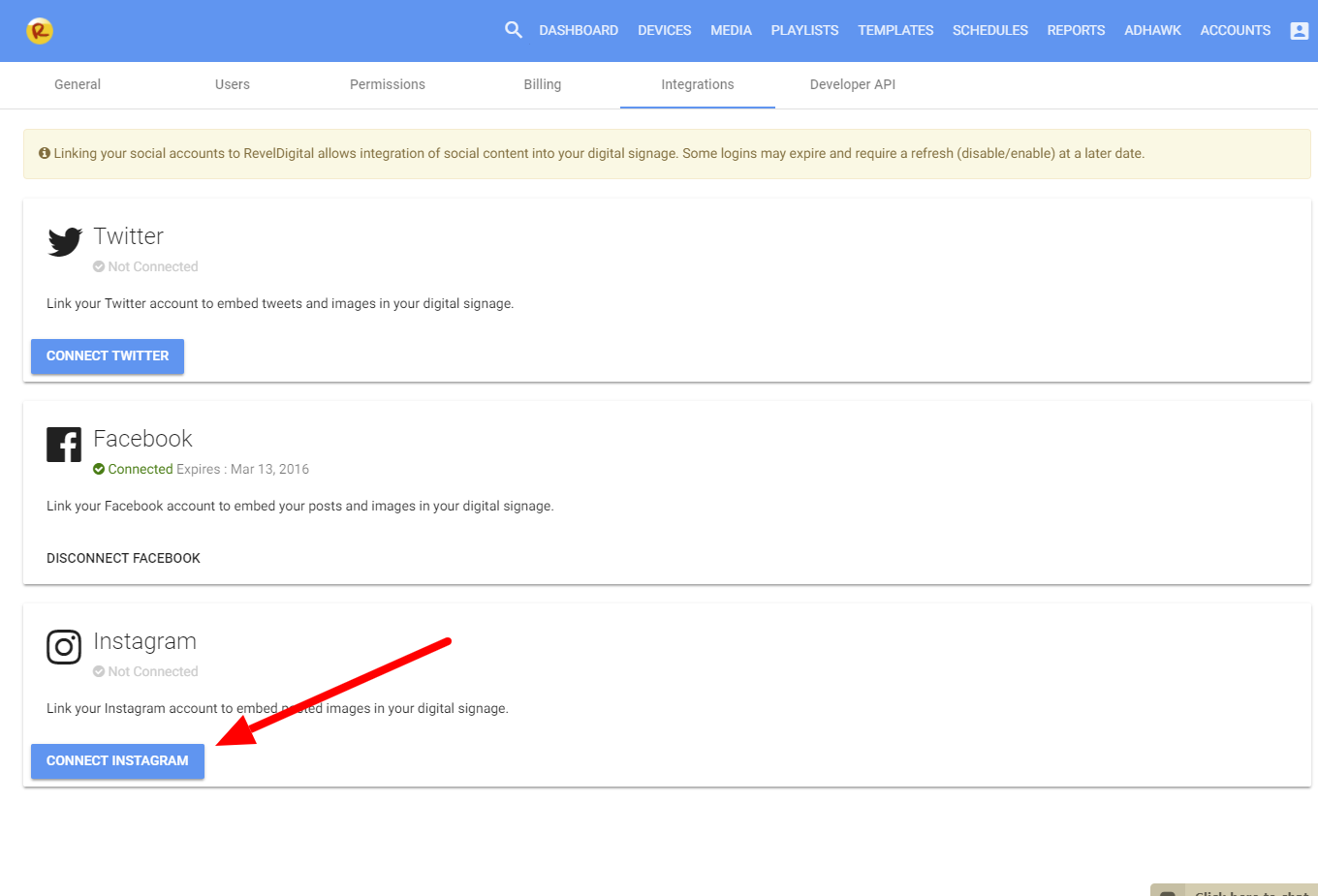 Add the Instagram Gadget to your template
---
Create or edit the template which you would like to add the Instagram content to. Add a new Gagdet zone to the template.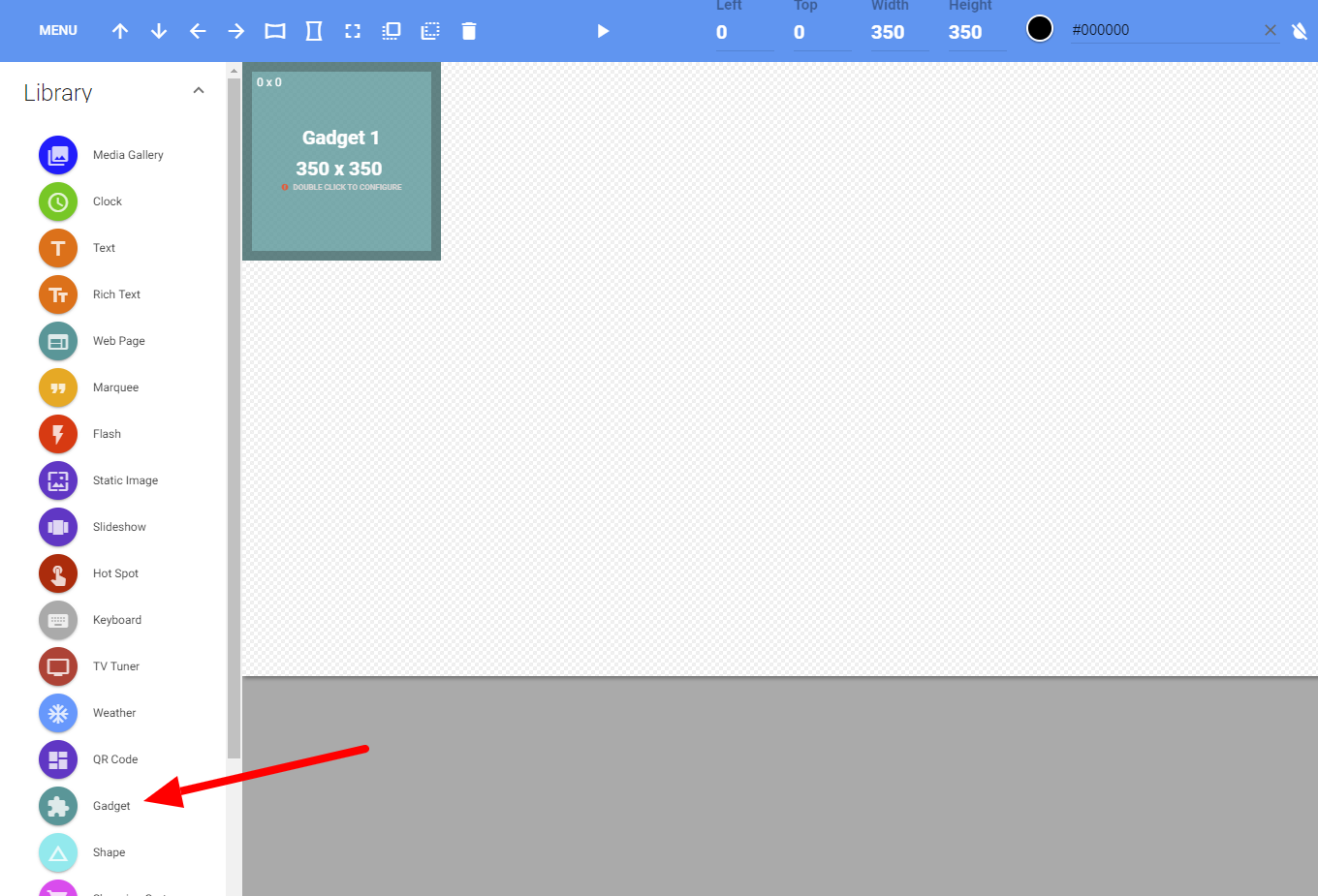 Double click the new zone to edit the gadget properties. Click Select Gadget to pick a gadget from the list of stock options.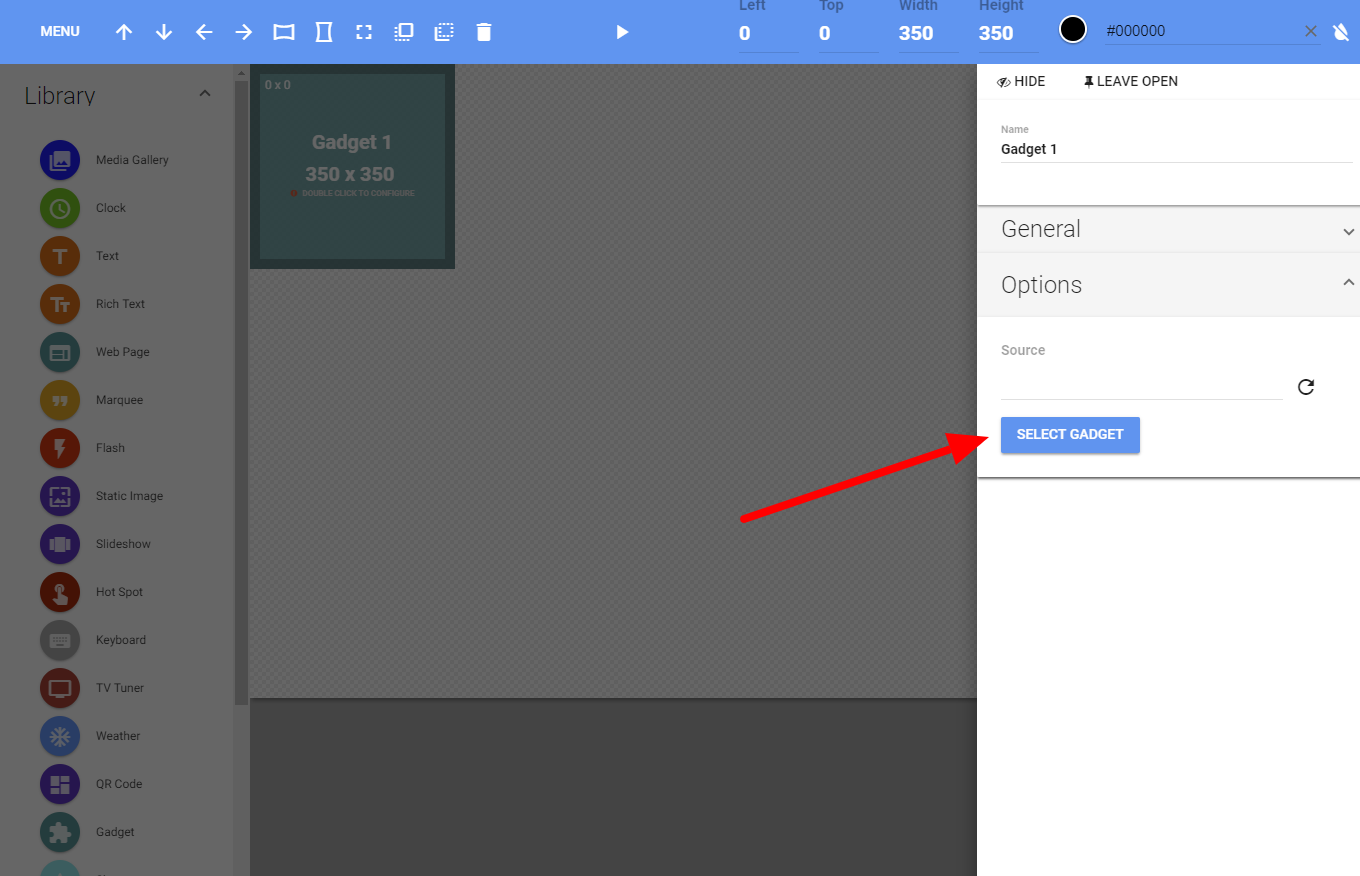 Select one of the Instagram options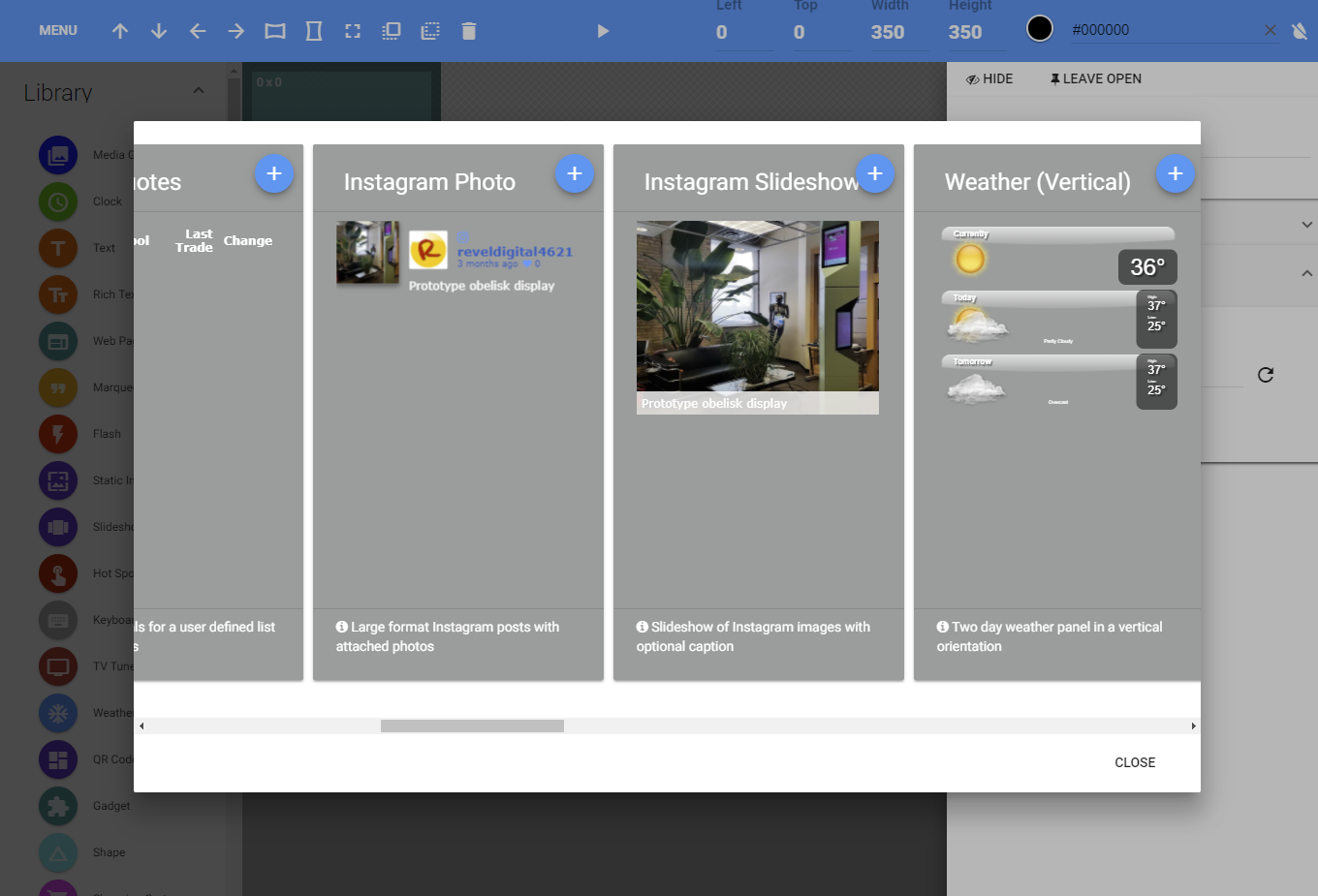 Add a new Gadget zone to the template and select the Instagram Slideshow from the list of
Configure and preview the gadget
---
With the gadget selected a number of customization options will appear in the properties panel. Set any of these as you like then click the play icon in the top toolbar to preview your changes.