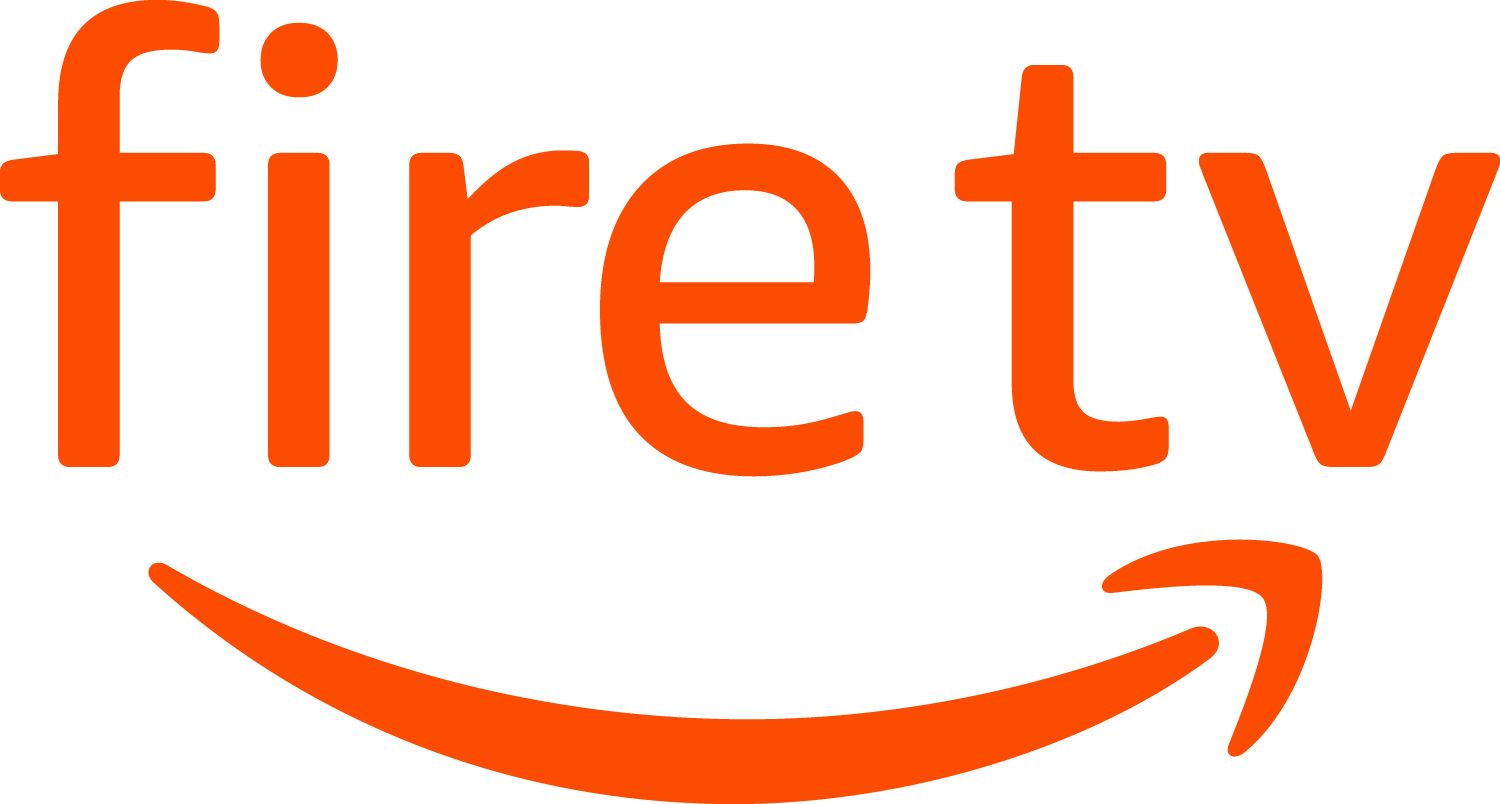 Amazon Fire TV is a great, low-cost hardware option for digital signage. Fire TV devices are available both as externally attached devices, or integrated directly into a number of commercial TVs. Both options provide easy access to the Revel Digital player app via the Amazon App Store.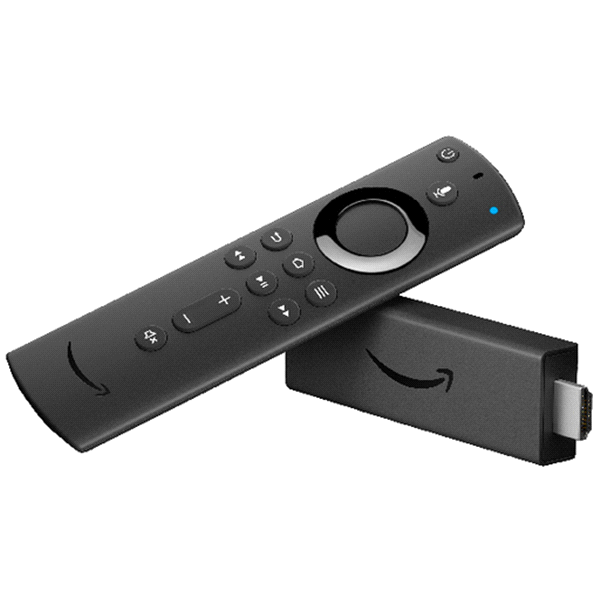 Revel Digital App Installation
From the Home screen of your Fire TV device, search for apps using the main menu. You can also use the voice button on your Alexa Voice remote.
Search for 'Revel Digital' to locate the Revel Digital player app.
Download and install the app by selecting Get or the Shopping Cart icon.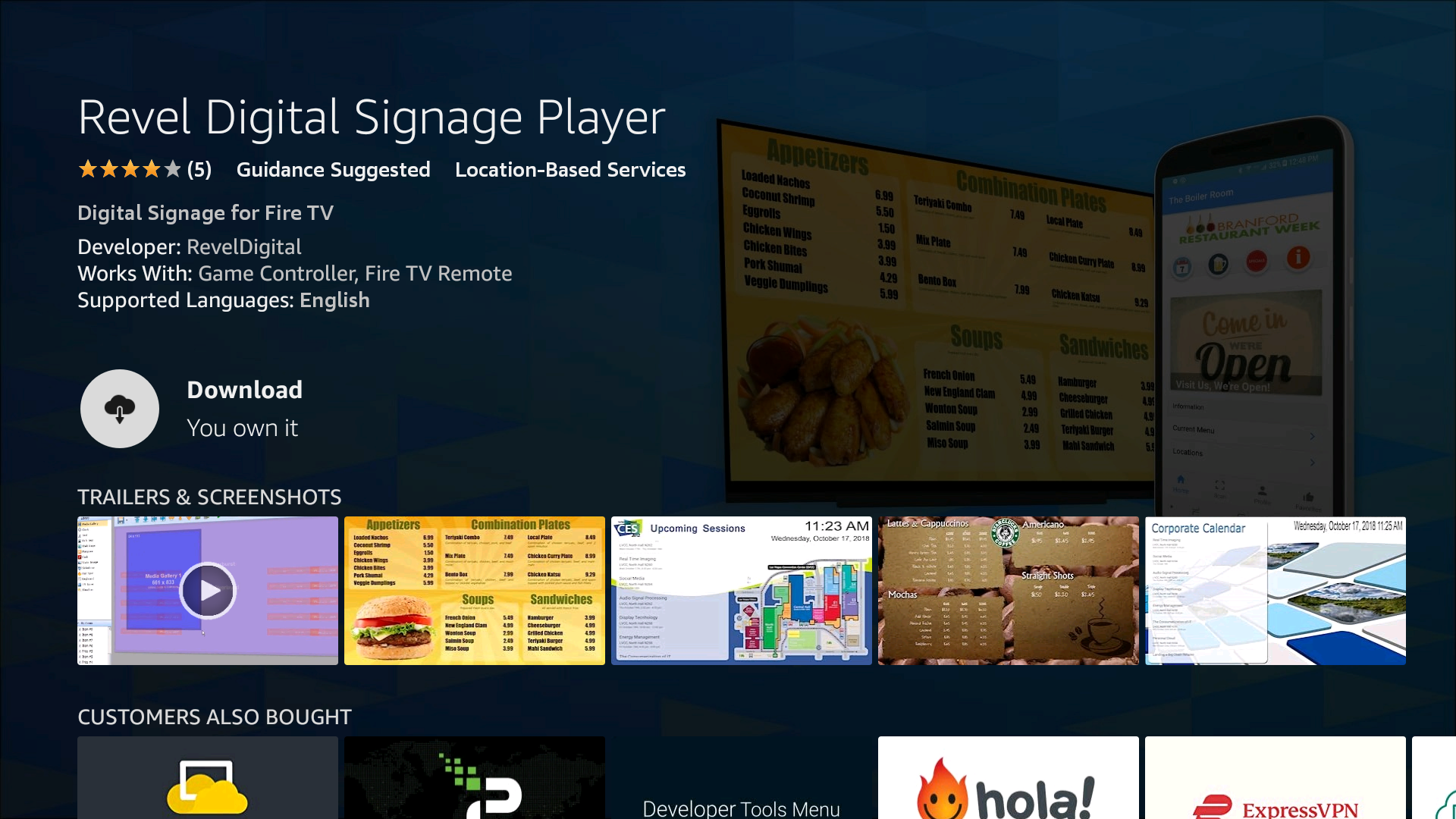 Player Registration
Create an account on www.reveldigital.com if you haven't done so already. You'll find the Login button at the top right of the RevelDigital homepage, or click here.
Start the Revel Digital app on your Fire TV device. You'll be presented with a registration code. Click the Devices tab in your Revel Digital account and click Register New Device, or click here. Enter the registration code and any other device details.
In a few seconds, the player will display a welcome screen at which point it will be fully functional. Here's a video of the registration process: