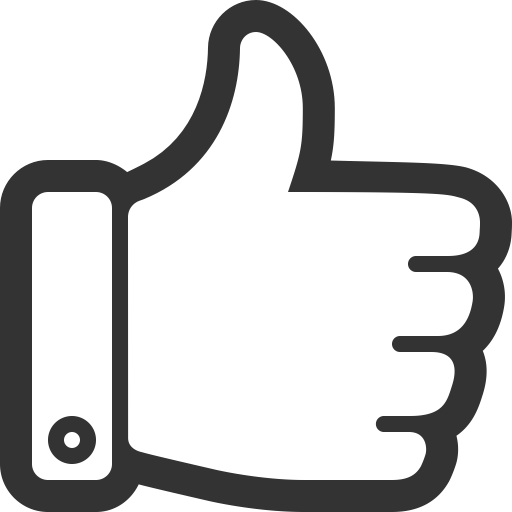 Media approval is a process by which uploaded media must be approved by a designated user before the media is able to be deployed. This article will provide the steps necessary to enable media approval for your RevelDigital account.
Enable media approval on your Account Information page
---
Account > Account Information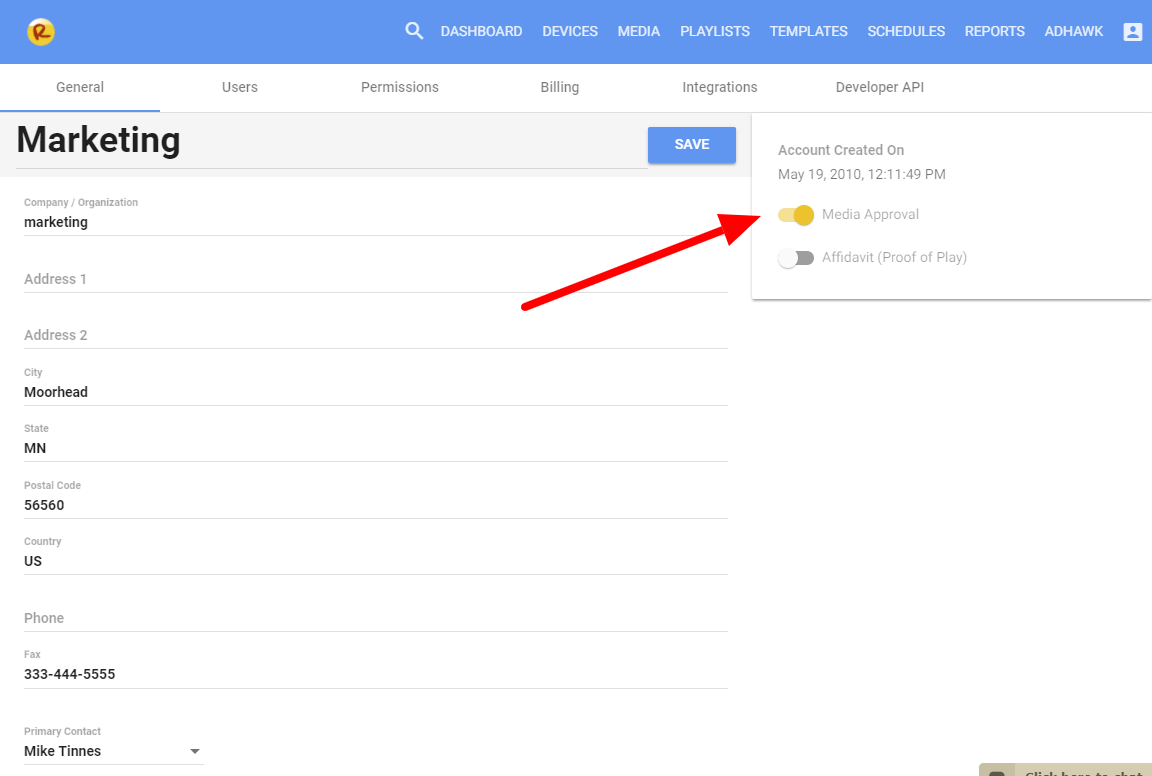 Add a user to the Approver role
---
Account Information > Users > Edit User
Any user(s) with the Approver role will be responsible for the media approval.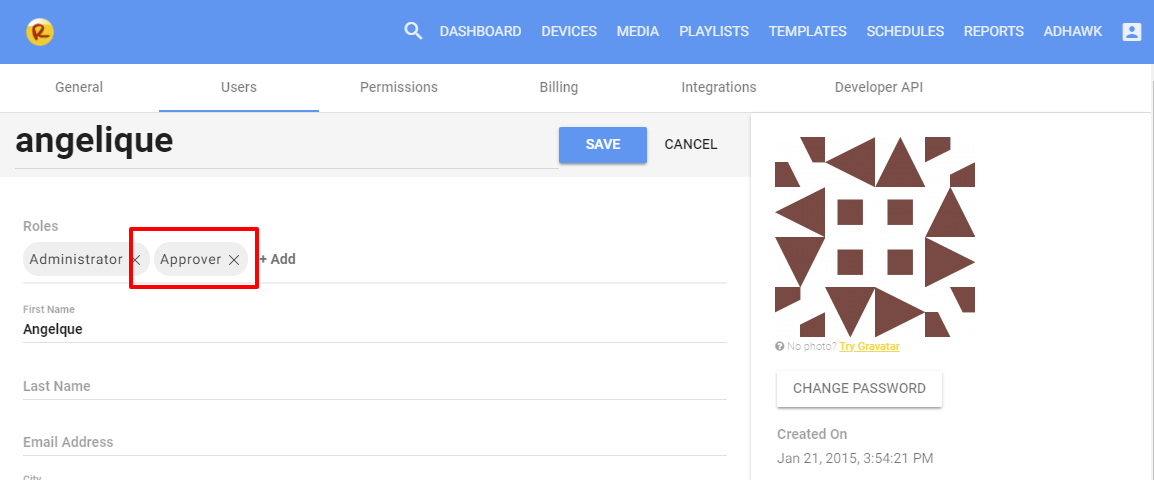 Approve newly uploaded media
---
When media approval is active, any newly uploaded media will by default be unavailable (as indicated by the red stripe). To approve the media for use, check the box adjacent the media, then click Edit > Approve.